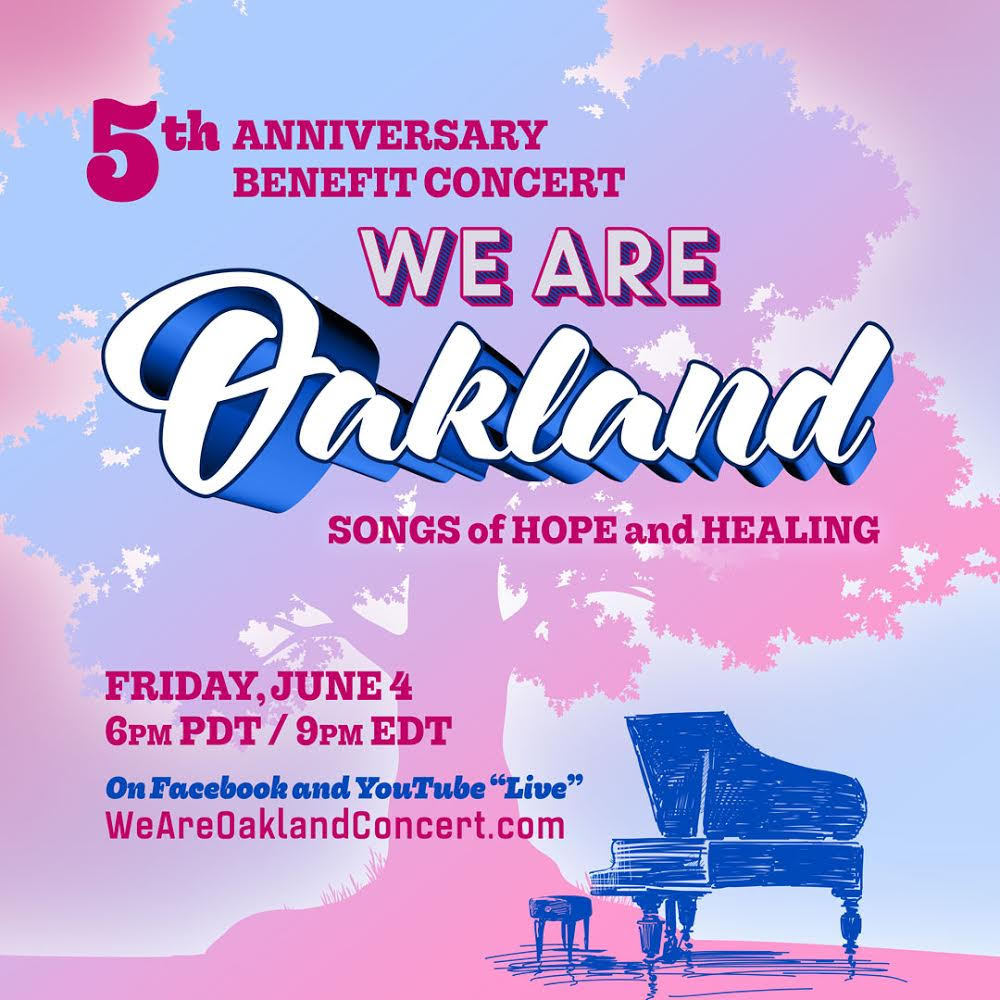 We raised $6,515 for CityTeam Oakland!
THANK YOU.
The replay is available at the links below:
Watch on Facebook / ​Watch on YouTube
All proceeds from this year's benefit concert will go to CityTeam Oakland, an organization that engages in community outreach, homeless resources, economic empowerment, and housing & restorative programs.
Subscribe to our YouTube Channel to be notified when we "Go Live"
​"Like" our Facebook Page (we will "Go Live" here, too)
Questions? Inspired to participate? Please email Jon at WeAreOaklandConcert@gmail.com